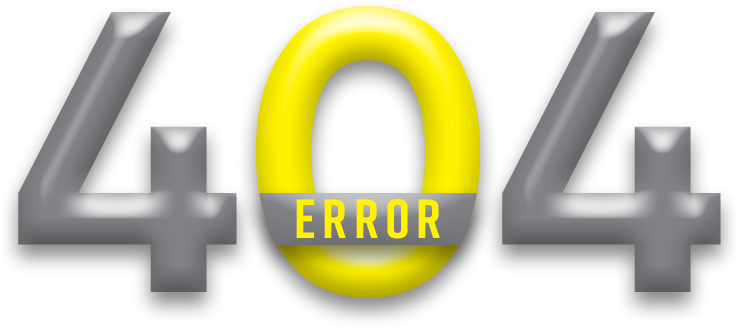 Snap! This one's broken.
Please click here, to navigate to the Homepage or alternatively, use the links within
the Menu to go to another section.
We regret any inconvenience that this may have caused you. But before you go, we would like to reassure you that the team is working on fixing things.